The Tucson Quilters Guild, located in Tucson, Arizona, is dedicated to promoting the art and craft of quilting through lectures, workshops, an annual quilt show, and general good fellowship with quilters from around the Southern Arizona region.
Visitors, check out our upcoming speakers and workshops and our annual quilt show, which is one of the largest in the western United States. If you like what you see, join us.
Members, find everything you want and need right here.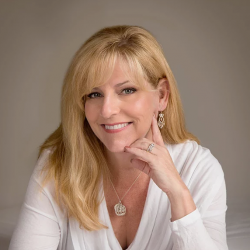 Tuesday, October 8 - 7-9 pm
Lecture: Quilting Adventure
Wednesday, October 9 - 9:30-11:30 am Lecture: Quilting Adventure
Thursday, October 10 - 9:00 am-3:30 pm Workshop: Picture Perfect Appliqué
This workshop is FULL, no more seats available.
Monthly Meeting Information:
St. Francis Cabrini Catholic Church Hall
3201 E. Presidio Road
Tucson, AZ 85716
Morning Meeting:
2nd Wednesday of the Month
9:30-11:30 am
Evening Meeting:
Tuesday before the 2nd Wednesday
7:00-9:00 pm
Guest Fee: $5.00 per guest