The Tucson Quilters Guild, located in Tucson, Arizona, is dedicated to promoting the art and craft of quilting through lectures, workshops, an annual quilt show, and general good fellowship with quilters from around the Southern Arizona region.
Visitors, check out our upcoming speakers and workshops and our annual quilt show, which is one of the largest in the western United States. If you like what you see, join us.
Members, find everything you want and need right here.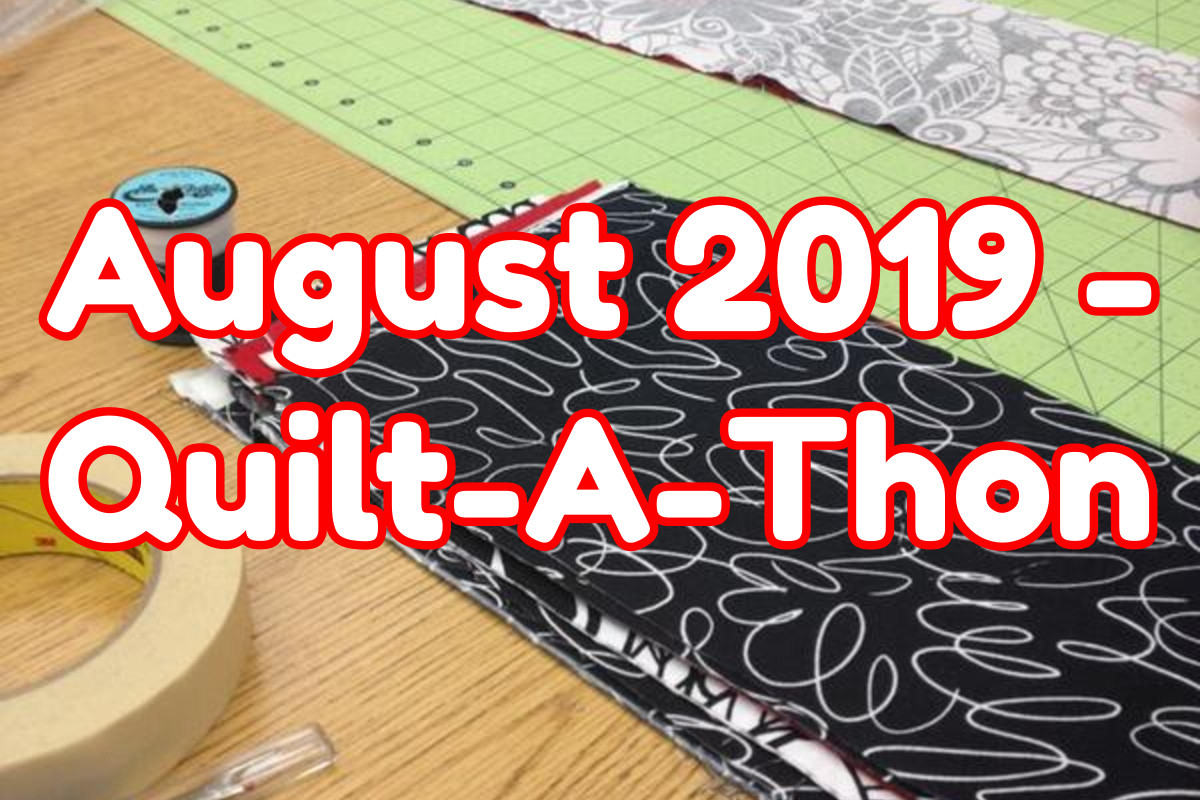 August 2019 - Quilt-A-Thon
Members meet in the regular hall and sew quilts which are then donated to local charities. Bring your sewing machine and a few tools. Fabric kits are already made and members make simple quilt tops. Most of these quilts are tied and then finished. You are welcome to donate fabric and thread if you can.
Tuesday, August 13 - 7:00 to 9:00 pm.
Wednesday, August 14 - 9:30 to 11:30 am.
Monthly Meeting Information:
St. Francis Cabrini Catholic Church Hall
3201 E. Presidio Road
Tucson, AZ 85716
Morning Meeting:
2nd Wednesday of the Month
9:30-11:30 am
Evening Meeting:
Tuesday before the 2nd Wednesday
7:00-9:00 pm
Guest Fee: $5.00 per guest