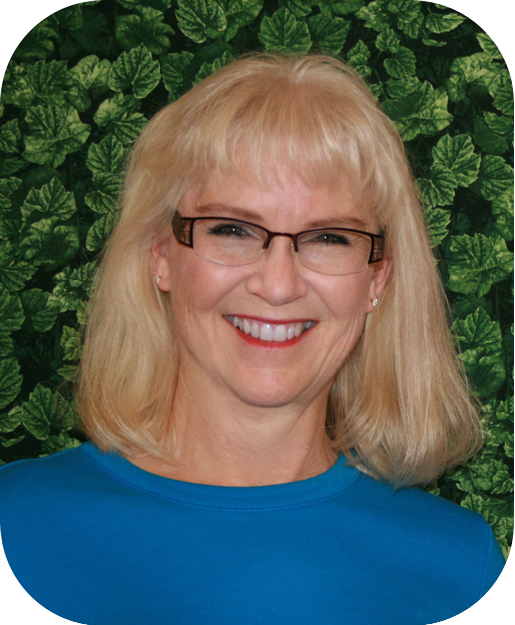 Jan Krentz is a nationally recognized quilt instructor, author and designer. She began quilt teaching in the early '80s and is the winner of the 1998 Teacher of the Year award. Jan's motivating workshops are packed with practical tips, techniques and methods to insure success.
Jan is author/coontributor to many books and offers online classes at bluprint, an online video tutorial website.
Jan lives with her husband in Poway, California. 
For more information about Jan and to see her online gallery, visit her at www.jankrentz.com.