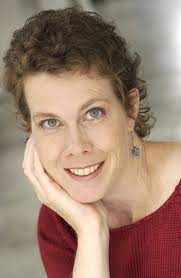 RaNae Merrill is an award-winning quilter, author, and teacher. Her unique "spiral" quilts have appeared in national shows and magazines, and her two books Simply Amazing Spiral Quilts and Magnificent Spiral Mandala Quilts have already become quilting classics.  Moving on to free motion quilting, RaNae's 25 years of experience as a piano teacher inspired her to create a simple effective system that is sure to get us quilting comfortably on our domestic sewing machines.
Lecture
"Lines and Layers"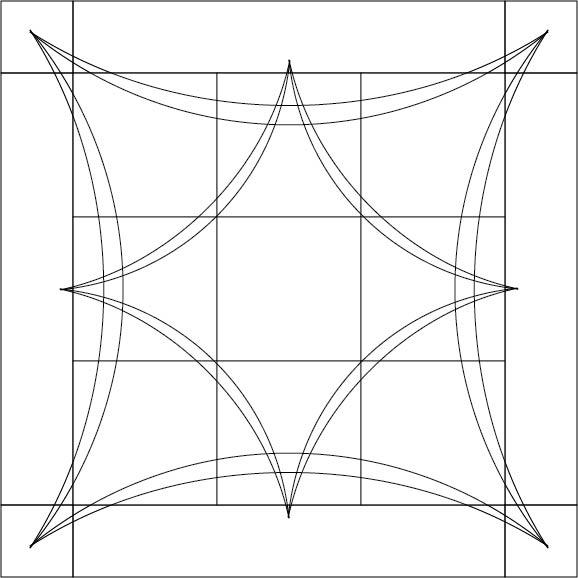 Ever since she began teaching, the question students asked most frequently was "how do I decide what designs to put where on my quilt?"  This lecture answers that question.  RaNae begins with 4 concepts:  Story, Layers, Lines, and Contrast.  Then she walks us through a variety of simple drawings that will teach us how to use these concepts to create a quilting design.  After this lecture we should be able to create quilting designs that take our quilt tops from special to spectacular! 
Workshop
"Intro to Free Motion Mastery in a Month"
This intro to Free-Motion Mastery in a Month will help you build machine-quilting skills and confidence with simple exercises, even when you can't be at a sewing machine. While quilting one block at a time, there is no bulk to manage, no special sewing machine table needed, and no risk of ruining a precious quilt top.  Through a graduated series of tracing, sketching and quilting exercises you'll build skill upon skill, pattern upon pattern, as you embed the muscle memory and eye-hand coordination to quilt comfortably and confidently. Quilt a block a day, join the pre-quilted blocks and your quilt is finished—including the quilting! Whether you quilt at a domestic sewing machine or a longarm, Free-Motion Mastery in a Month will build your free-motion quilting skills now and give you the tools to easily learn new quilting patterns anytime, anywhere.  You may bring your own fabrics to class or a fabric kit is available for pre-order.  See the Supply List for ordering instructions if you prefer to go that route.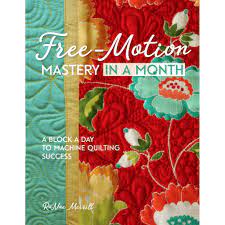 Note that this workshop will be held over 2-days.  The first session begins at 1:00pm following the Wednesday morning General Meeting.  The second session will be on Thursday from 9:00am to noon.
click here for the Supply List