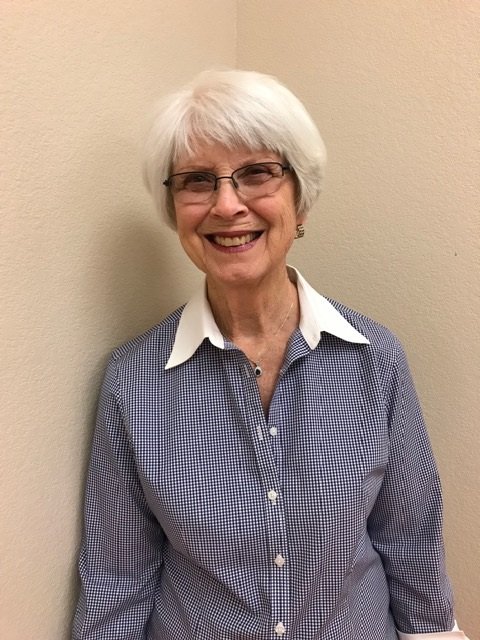 Trunk Show!
Sue, TQG member, will be sharing with us a variety of quilts ranging from circa 1840 to the 1930s. Included are a few Baltimore Albums that are reproductions she made, all are original.
Sue loves to collect quilts as well as document and share their stories.
Sue says, "All quilts have a story and there are some interesting ones to share."