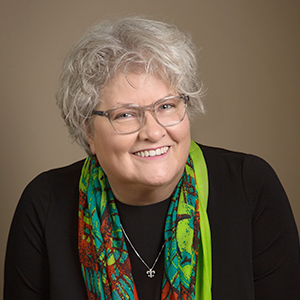 Charlotte has been teaching quilt making since 1978 because someone asked her. In 1981, Charlotte opened a quilt shop, Quilt Works, in Virginia Beach, VA but sold the shop in 1999.
She has been teaching nationally/internationally since 1991 and now lives in the Lafayette, LA area, moving there in 2016.
Charlotte's website, Quilt Maker's Studio, was started when she realized there were a few left-over kits now and then. The 'orphan' kits are sometimes available on the website, but more often offered for sale in other classes as she travels. The kits are so popular it is difficult to get them online before they are sold!
It has been said many times, if you hear laughter coming from a room, there is a good chance Charlotteis in there. Charlotte is known for humor, her way with color and fabric, her pre-cut kits, and her book, Surprise Yourself! Charlotte is a fun person to have on a faculty or as a teacher coming to your guild. She believes her hobby is quiltmaking and her job is teaching others to enjoy it as much as she does.