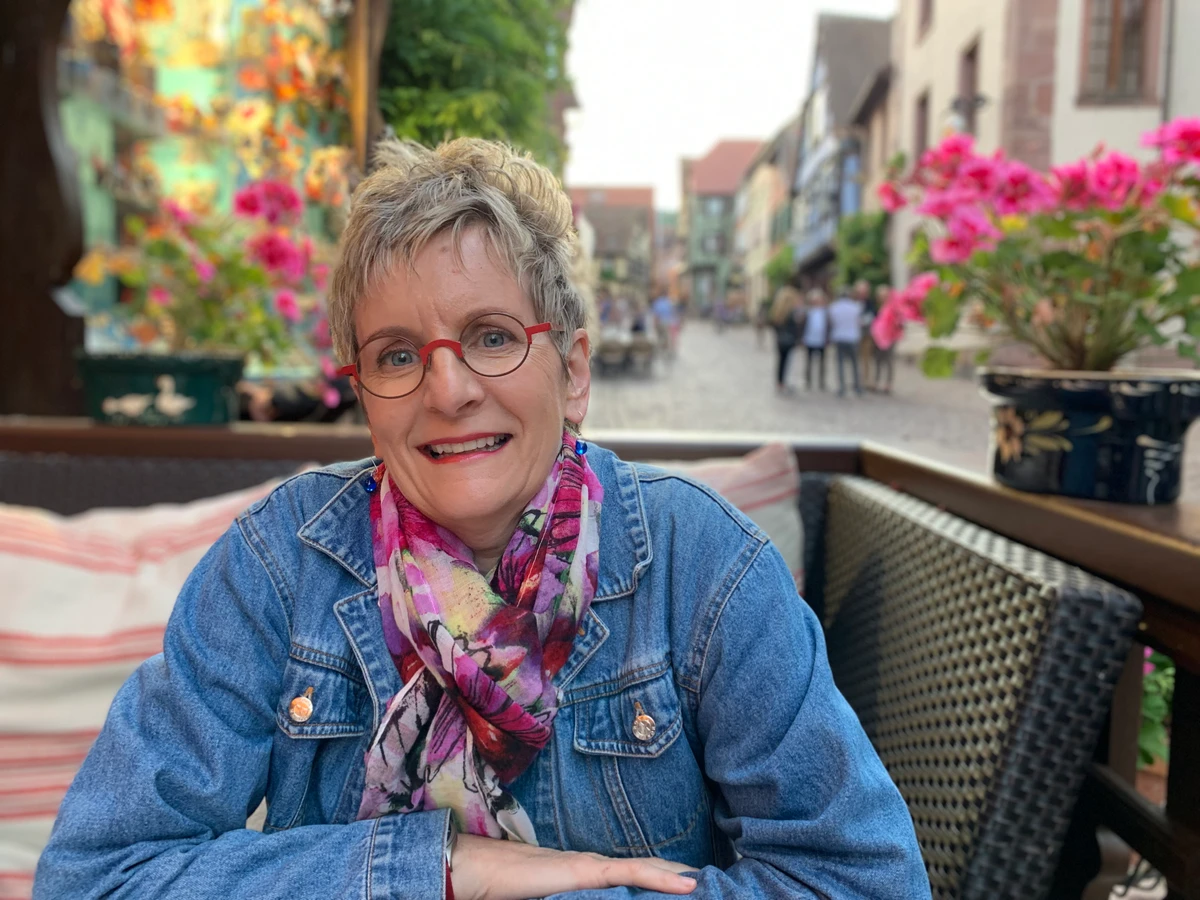 Note: This lecture will NOT be recorded. We are using Lilo's Zoom account which has no audience size limitations.
Raised in a German culture, Lilo Bowman was always keenly aware of and fascinated with objects (whether utilitarian or decorative) that were attractively displayed while still being orderly. Later, as a military wife, Lilo moved 13 times in 20 years, forcing her to reshape her own creative space for each new environment. And, throughout her own career, she has worked as a floral designer, translator, tour guide, wedding planner, and is now editor-in-chief of TheQuiltShow.com. Her work has been varied, often challenging, but always creative and always requiring a great amount of organization.
Not surprisingly, Lilo's lecture is titled "Love Where You Create: It's Not a One Size Fits All Solution". In her talk, she will teach us how to build a creative place that works for each of us, our differing spaces, budgets, life stages and, she has even added a segment specifically for Tucson – tips for the "snowbirds" in our midst who are maintaining 2 spaces or moving their space from here to there.