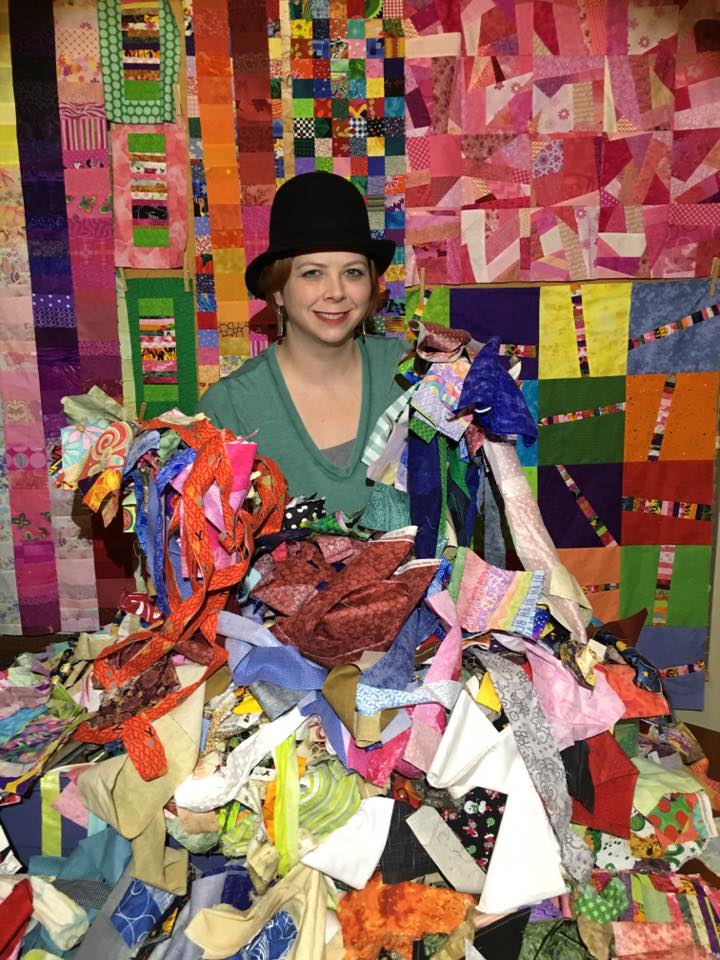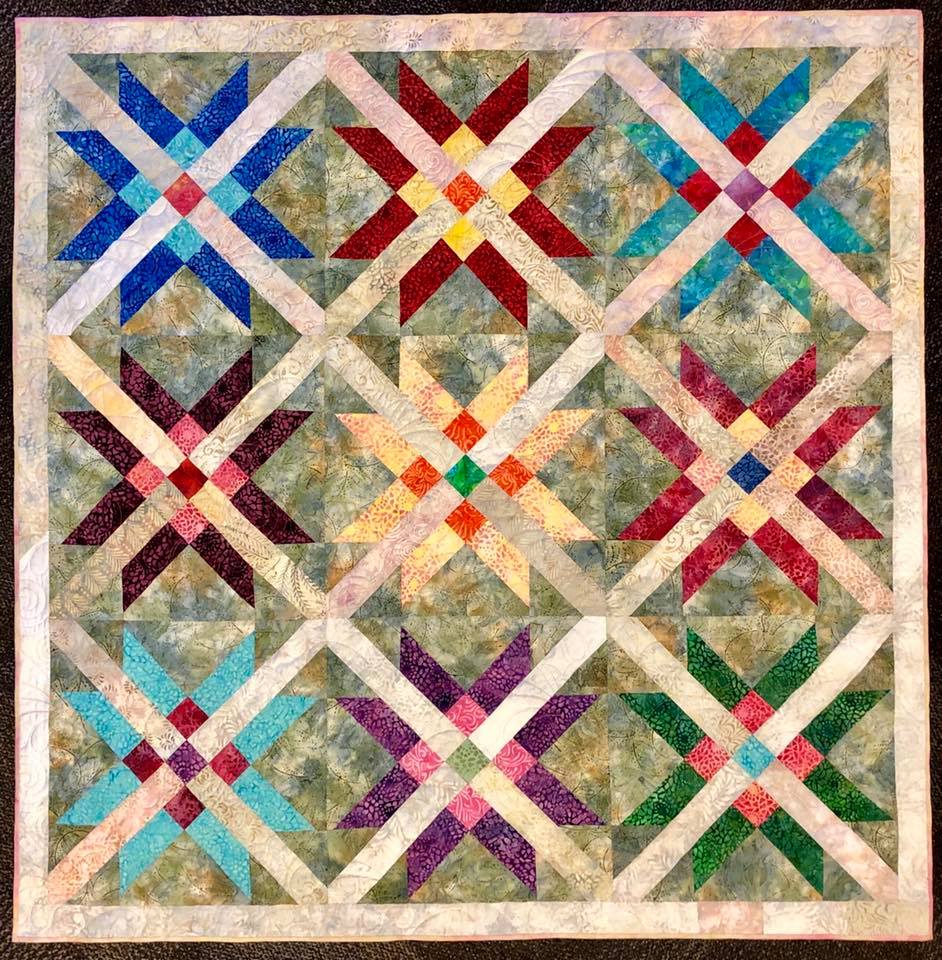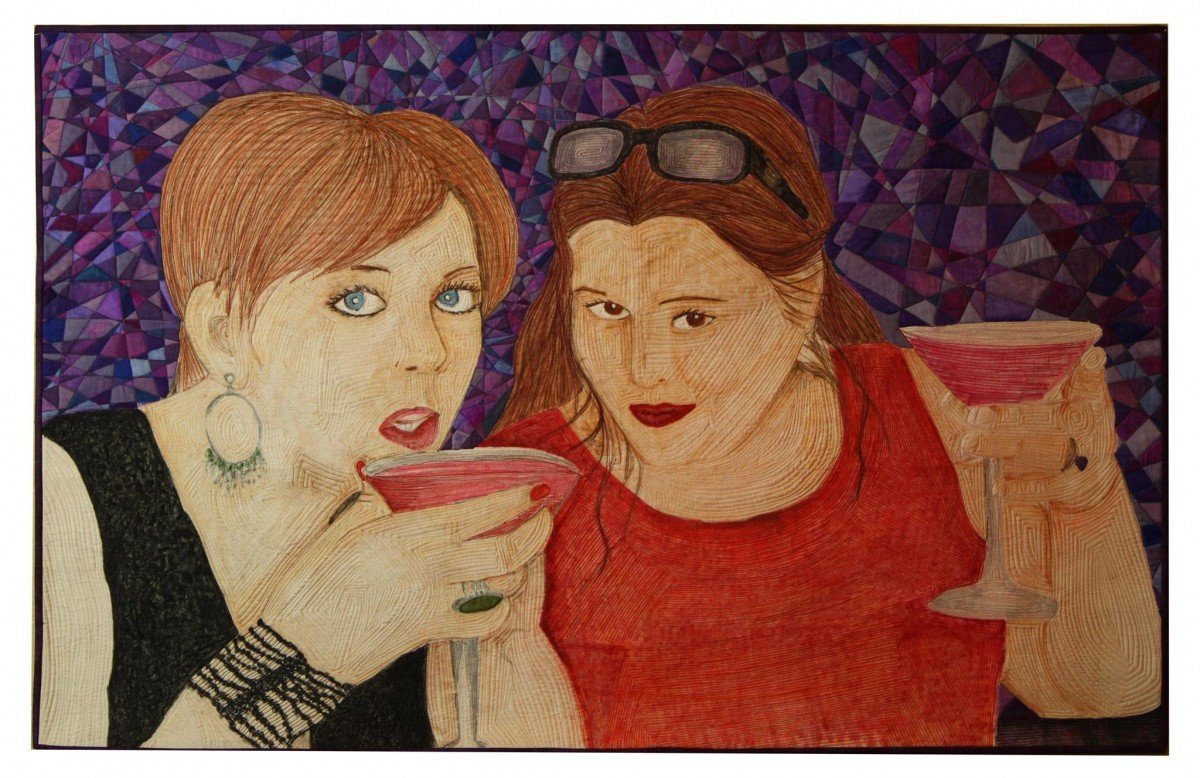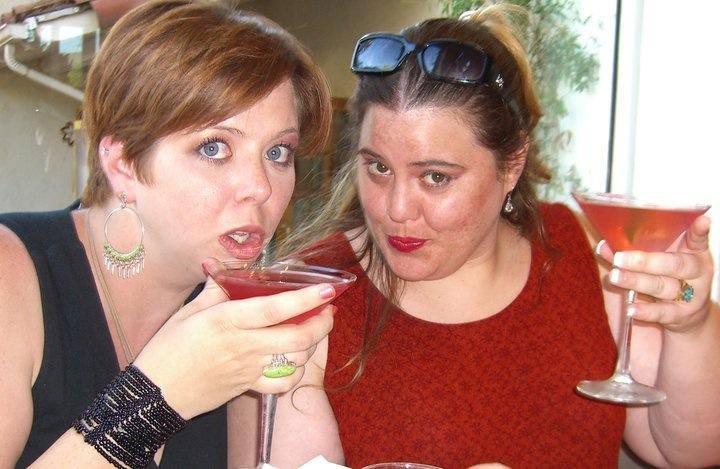 My Journey Through Scrap Mountain
January 8th, 2018 - 7:00 pm
- or -
January 9th, 2018 - 9:30 am
Lecture by Jessica Dickinson
Come out and learn my creative process to make beautiful quilts from every last inch of fabric.
From simple ideas to advanced creative techniques. Have fun and be inspired by your scraps.
Scrap quilting can improve all of your quilt designs through inspiration and practicewith color and sewing.
Stop throwing away perfectly good scraps!
About Jessica
Jessica Dickinson was born in Baton Rouge, Louisiana. She grew up in the rich and culturally diverse world of Cajun country, where there is always a pot of gumbo cooking, plenty of music, voodoo afoot, and visions of parades and parties. This colorful cultural world is the source of much of her inspiration.  After finishing high school Jessica attended Louisiana State University for four years, followed by another four years at Arizona State University, splitting her studies between fine art and mathematics. Years later, Jessica stumbled into the perfect marriage of art and math: quilting!  Quilting has become Jessica's full-time profession, although she still makes time for art, bowling, and teaching mathematics. Jessica is primarily commissioned to create memory and art quilts. Art is a way of life for Jessica, and she brings her strong sense of color and form to everything she does.